Fresh Cranberry Relish and Holiday Eggnog Smoothie
I received monetary compensation from Splenda to develop these recipes. However, all opinions are my own.
Happy happy happy holidays!
By now you're probably ramping up your holiday event schedule, from parties to dinners. You're also likely indulging in lots of holiday-flavored treats like peppermint mochas and eggnog.
One of the issues with the holiday season is that there's so much food around…and it's not just any food, it's beautiful, tempting, holiday food that we tell ourselves 'it's just once a year' before reaching for it.
There are times though (like right about now) when you're inundated with such an avalanche of food temptation that a few swaps here and there can make a major difference. That's why I signed up to create two holiday recipes using SPLENDA ZERO™.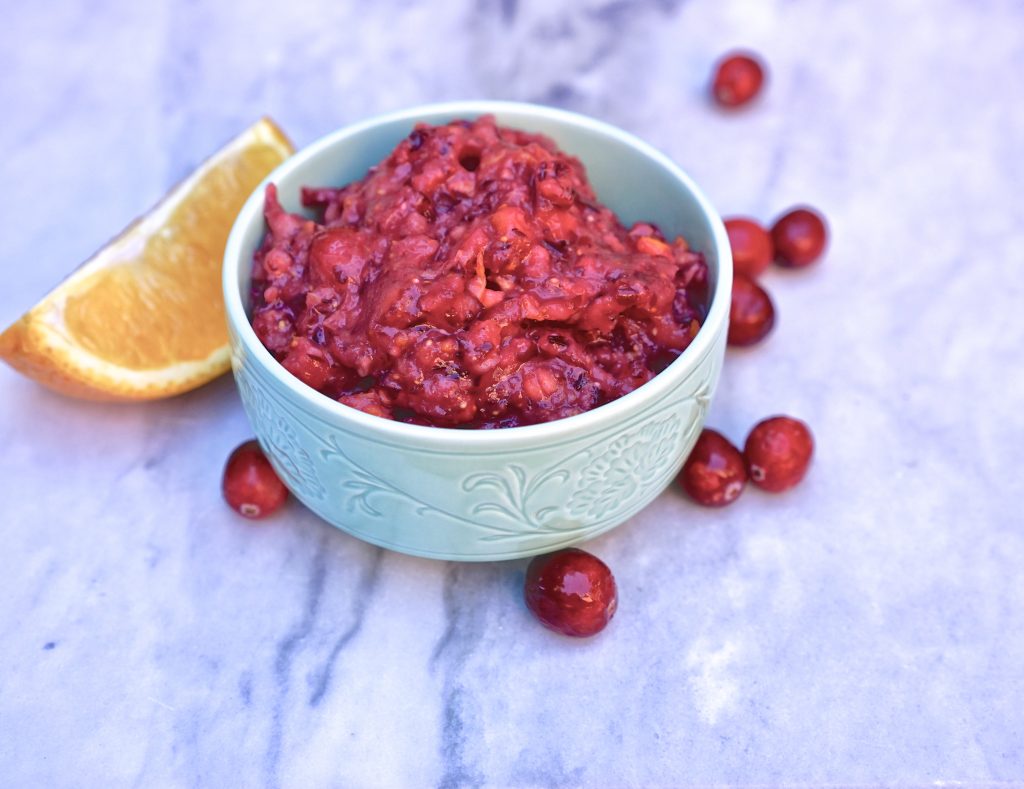 SPLENDA ZERO™ is simple to use, and is compatible in pretty much any recipe you'd use sugar in!
My eggnog smoothie recipe is creamy and delish – the perfect breakfast or snack to get you prepared for all that holiday shopping.
My fresh cranberry relish is a way more tasty alternative to that gross canned cranberry sauce! And super easy!
Check out my Holiday Eggnog smoothie and Fresh Cranberry Relish recipes below.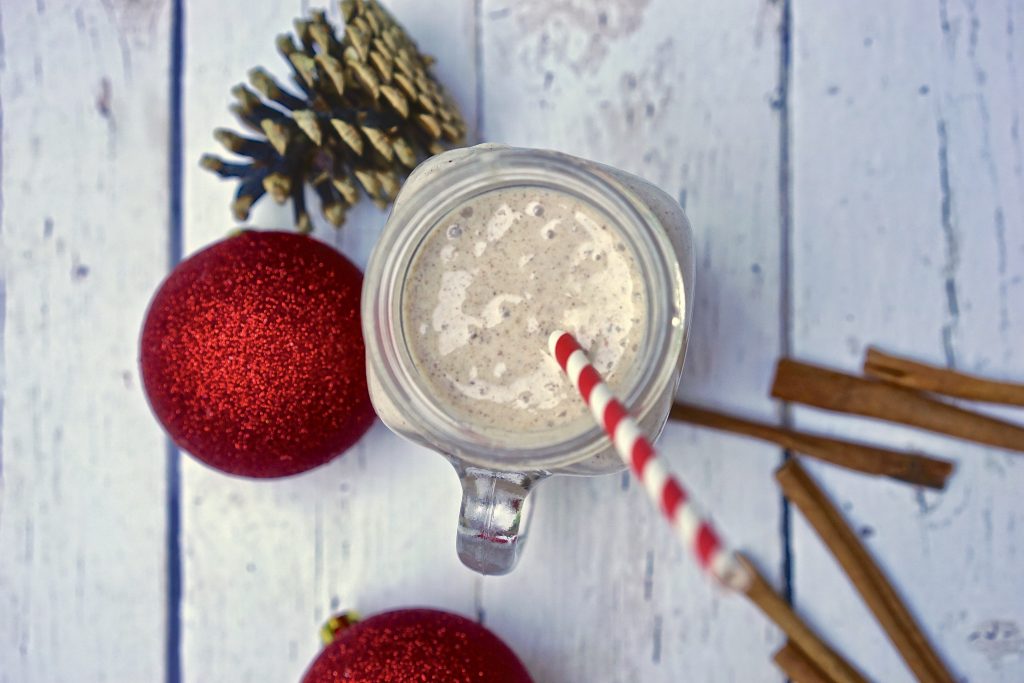 Happy Holidays, everyone!!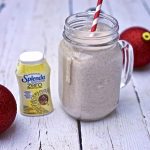 Eggnogg Smoothie made with SPLENDA ZERO™ Liquid Sweetener
Ingredients
2

frozen bananas

1

cup

plain Greek yogurt

3/4

tbsp

cinnamon

3/4

tbsp

nutmeg

1/4

tbsp

vanilla

1/2

cup

2% milk

4

ml

SPLENDA ZERO™ Liquid Sweetener

4 squeezes
Instructions
Combine all of the above ingredients and blend until smooth.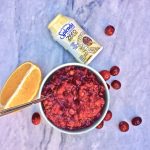 Fresh Cranberry Orange Relish with SPLENDA ZERO™ Liquid Sweetener
Ingredients
6

cups

frozen cranberries (no need to thaw)

1

large thin skinned orange, skin-on, quartered

6

squeezes (1.5mL)

SPLENDA ZERO™ Liquid Sweetener

2

tbsp

Grand Marnier
Instructions
In a food processor, process all of the above ingredients until roughly chopped. Transfer to a bowl and refrigerate, covered, for 24 hours.