Abby's Nutrition Philosophy:
Eat real food, not diet junk. Learn how to cook, and do it often. Quality, not calories, is what matters. Eat more plants. Revel in the beauty of food. Choose food that you love, and listen to your body.
Abby Langer
Abby Langer has been a Registered Dietitian since 1999. Educated at Dalhousie University in Halifax, Nova Scotia and Loyola University in Chicago, Abby has worked extensively both in nutrition management and in clinical nutrition. She has won awards for her teaching and has served for three years on her regulatory college's council. Abby is passionate about all aspects of nutrition, from physiology to teaching to cooking.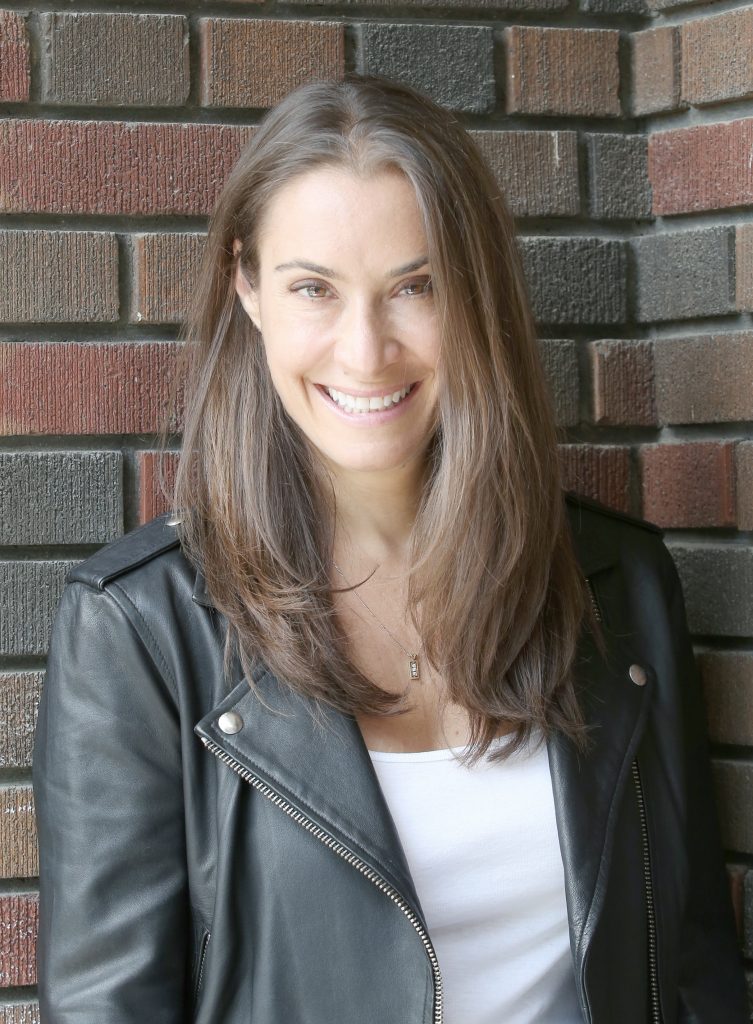 Abby works as a spokesperson with brands that are aligned with her nutrition philosophy. She does lots of radio, TV, and print media and her blogs can be read on the Huffington Post Canada. She is also a freelance writer for SELF Magazine.
Abby also develops recipes both for sponsored and non-sponsored content.
In her 'spare time', Abby loves running, swinging kettle bells around, discovering new foods, and spending time with her husband and two young daughters. She has an undying love of anything coconut, avocados, and Nanaimo bars.
Laura Baum
Laura Baum is a passionate and motivated registered dietitian. She recently worked in a private weight loss clinic, working one-on-one with clients to create sustainable lifestyle changes and set individualized goals. She graduated from Western University, acquiring a Master of Science in Food and Nutrition and the Registered Dietitian accreditation in this intensive dual degree. Some of her dietetic internship placements included: diabetes education at Sunnybrook Hospital; bariatric surgery at Humber River Hospital; primary care at the North Peel Family Health Team; and the paediatric department at Windsor Regional Hospital.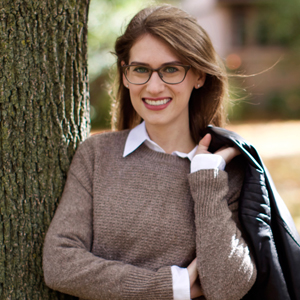 Laura has trained under Abby in both the counselling and media facets of her business, and is now thrilled to become part of the Abby Langer Nutrition team! In her personal time, Laura loves running and all things active, cooking for friends and family, traveling, and writing for nutrition blogs.  Laura is a positive and supporting dietitian, and will work with you to achieve your personal health goals.