Abby Langer Nutrition offers a variety of services, including:
Personalized nutrition counseling specializing in healthy lifestyle, weight management, PCOS, high cholesterol, vegan and vegetarian diets, cancer, diabetes, pre-and-post natal nutrition, and other diseases and special nutrition needs. Abby also works with pediatric clients for transition to solids, feeding issues, and healthy lifestyle/nutrition education.
In-home cooking lessons to help clients learn how to make healthy, quick, and easy meals.
Skype/FaceTime counselling for clients who live outside of the Greater Toronto Area (or Canada!)
Fee schedule for private nutrition counselling:
Initial Consultation (1 hour) $150
Follow-Up Consultation (1/2 hour) $90
5 Sessions (One Hour, Four Half Hour) – $460
8 Sessions (One Hour, Seven Half Hour) – $700
In-Home Cooking Lesson – $200 an hour + plus travel, depending on location
Abby and Laura are also available for:
Employee Wellness Lectures
Grocery Store Tours
Cooking Demos
Corporate and In-Office Nutrition
Please click here to read our disclosure statement.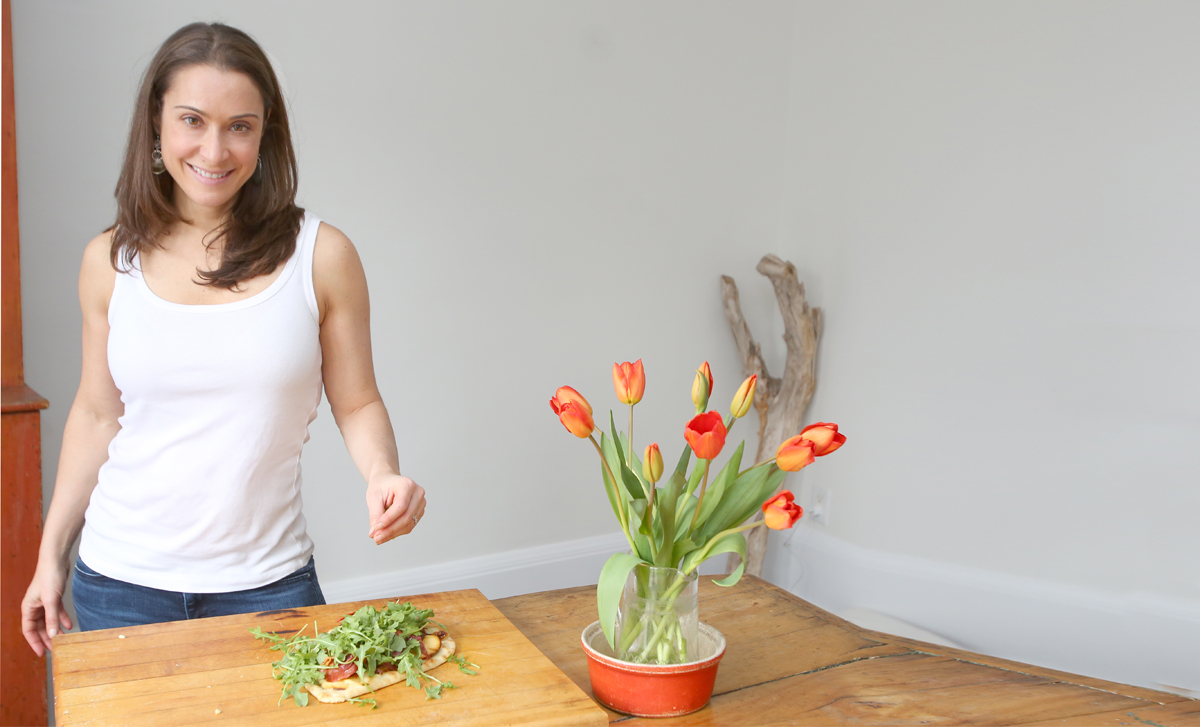 Abby has worked with…